When you make a tax-deductible gift to Brownell Talbot, it is your vote of confidence in the work we do every day to know, inspire, and challenge our students' minds and hearts and nurture their limitless potential. There are many ways to support BT, from an annual gift to The BT Fund, to endowment and scholarship gifts.
The Value of Your Investment
Brownell Talbot students are future leaders and changemakers. The education they receive at BT is fundamental to their opportunity to make a positive impact on the world. BT's ability to empower our students and their future successes is amplified by the generosity of our donor and school community.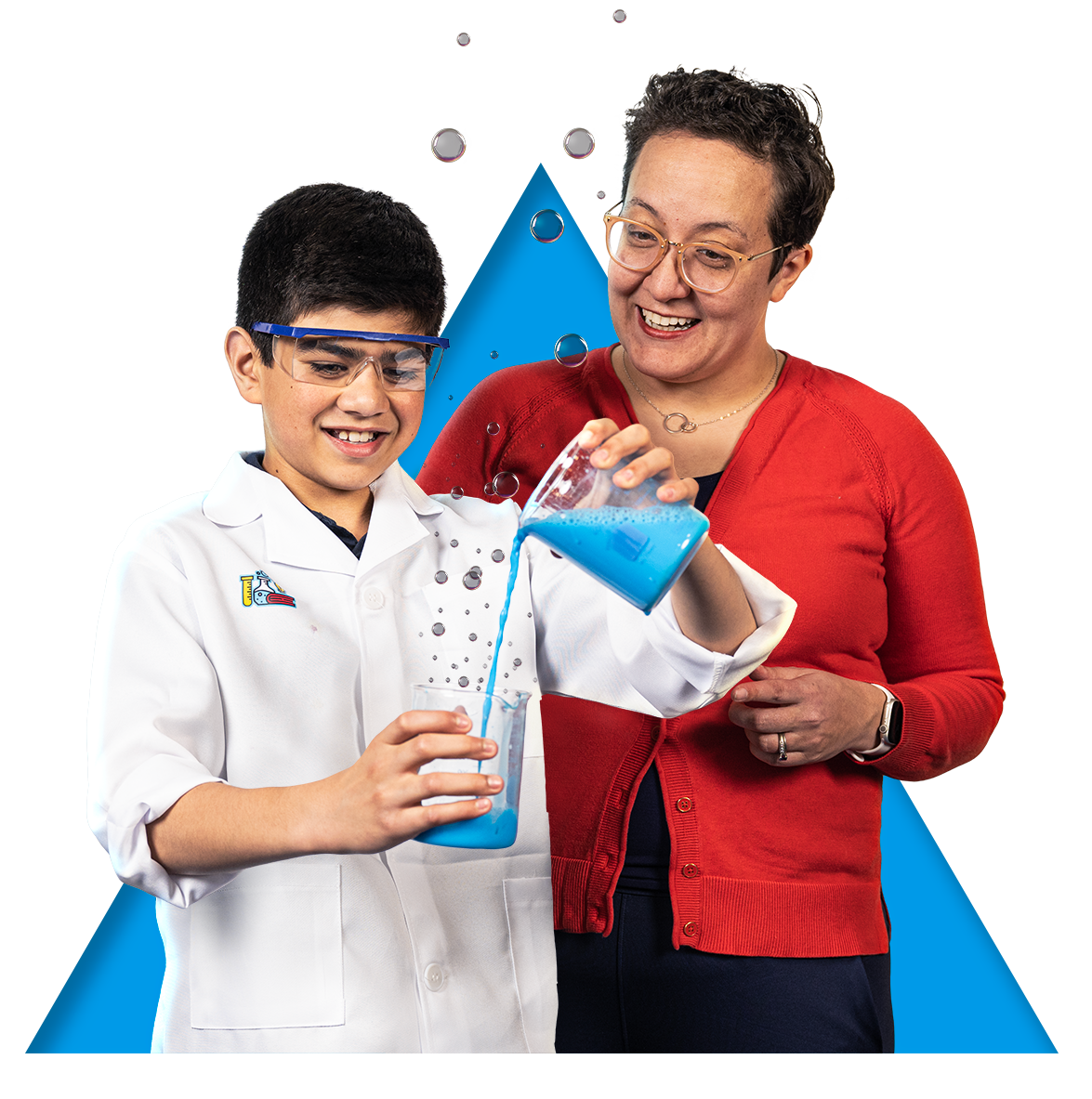 Our most popular giving methods
Online via Debit or Credit Card
Gifts can be mailed or delivered to:
Brownell Talbot
Attn: Advancement Office
400 N. Happy Hollow Blvd.
Omaha, NE 68132
Many organizations and employers offer matching gift programs for education nonprofits. If your employer offers a matching gift program, you may be able to maximize your donation to BT.
Steps for matching:
Contact your employer's personnel office to confirm and obtain a matching gift form.
Complete the form and submit it with your contribution.
BT's Advancement Team will confirm and complete the remaining steps with your employer.
Additional Giving Opportunities
Endowment - Contributions to the endowment can serve as a permanent tribute and extension of a donor's values for future generations.
Memorial Tributes - A memorial tribute is a meaningful way to honor a special occasion or remember a loved one.
Scholarships - Supporting BT's scholarship program helps recruit a talented and diverse student body and enhance the ethnic, socio-economic mix of the school community.
Special Gifts - Make a gift that directly impacts your special interests.
Planned Giving - Include BT in your will, bequests, life insurance policies, and annuities.
The BT Fund
The BT Fund is BT's annual giving campaign that is fully supported by BT families, alumni, trustees, faculty, staff, and friends - all of whom are passionate about our mission. When you support The BT Fund, you help fund the true cost of a BT education and areas of immediate need or opportunity for the school. The goal of The BT Fund is 100% participation.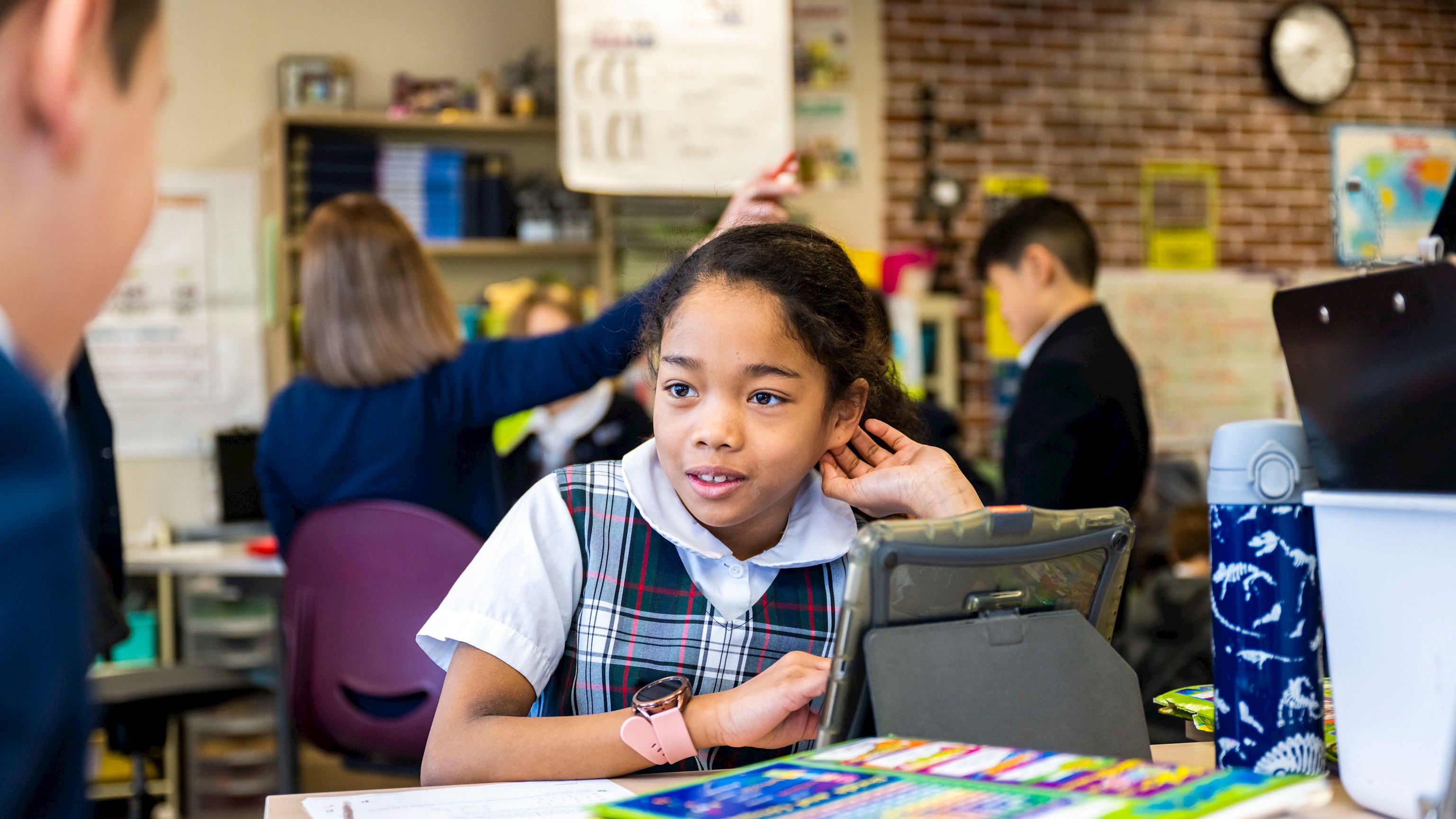 Gala
One of the most fun and impactful ways to support Brownell Talbot is by participating in the school's annual gala. Gala weekend is Brownell Talbot's premiere fundraising event, which supports BT's generous scholarship program, academic programs, fine arts, athletics, student activities, and faculty and staff enrichment.
Meet BT's Advancement Team
Our team is excited to speak with you about your areas of passion and how we can connect you to philanthropic opportunities at Brownell Talbot!