When you join the Brownell Talbot team, regardless of your position, you're joining our collective effort to help students become empowered and determined to reach their unique potential and positively impact their world. In exchange, you'll have the opportunity to grow in your profession, engage with a motivated student body, and educate tomorrow's leaders.
Employee Benefits
In addition to meaningful and rewarding work, BT provides a generous benefits package. Employees who work at least 20 hours per week/1,000 hours per year are eligible for these benefits:
Medical, dental, life, and long-term disability insurance.
403b retirement program
Flexible spending plan and health savings account.
Paid holidays and time off.
Tuition remission (when enrollment and remission capacity exists).
Discounted extended care rates for employees with children attending BT.
Free mental health support through Arbor Family Counseling
Faculty - General Inquiries
Even when we do not have specific openings, Brownell Talbot accepts resumes from interested faculty candidates. Faculty positions involve teaching a full class load and serving in other capacities such as advising, leading school activities, and participating in school life. Specifically, we seek resumes from experienced teachers who:
Believe all students can learn.
Have both content area expertise and expertise in inquiry-based learning.
Enjoy working collaboratively with other colleagues.
Have a desire to grow their teaching practice and routinely reflect on their lessons and seek feedback for improvement.
To submit a resume for consideration, please email [email protected]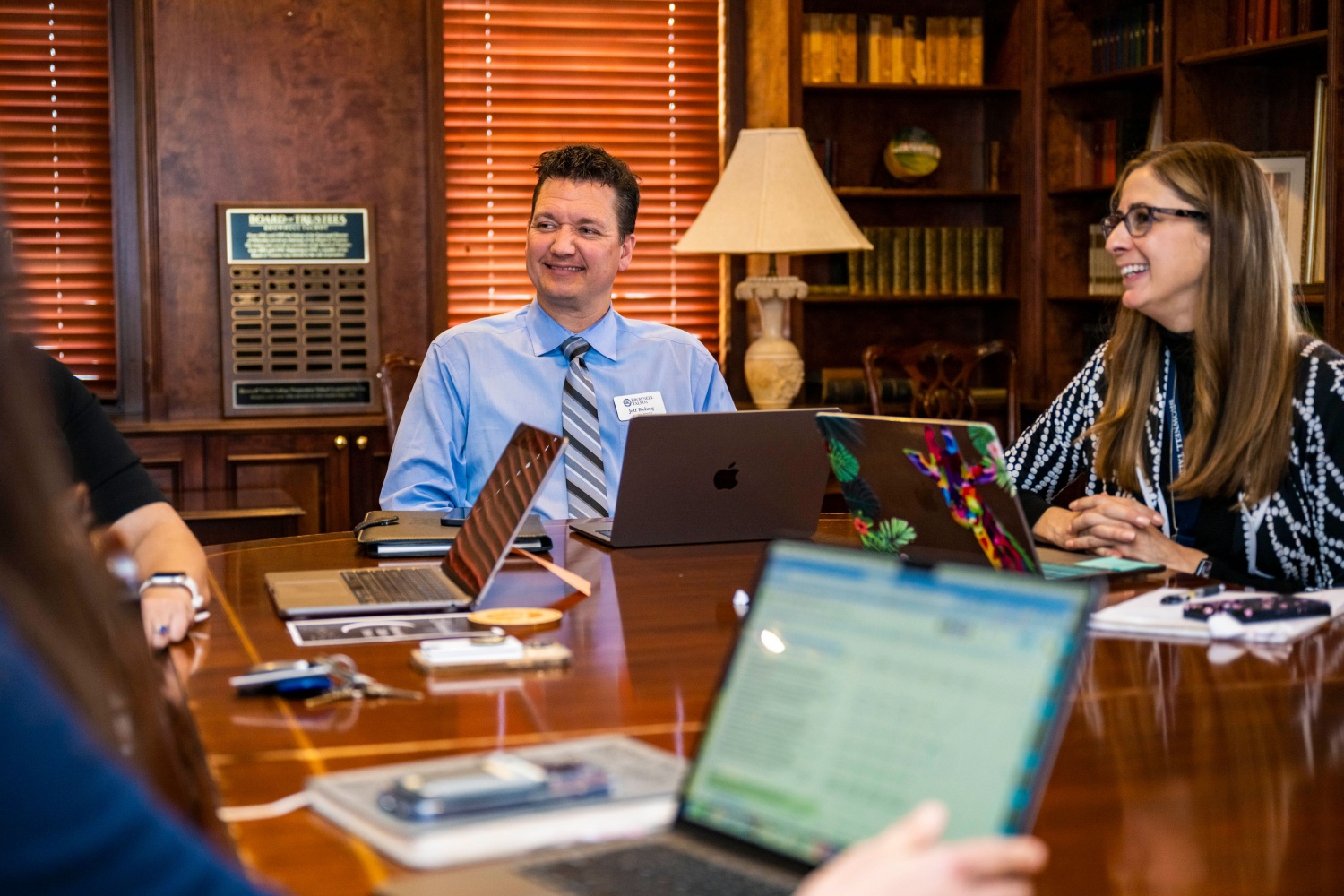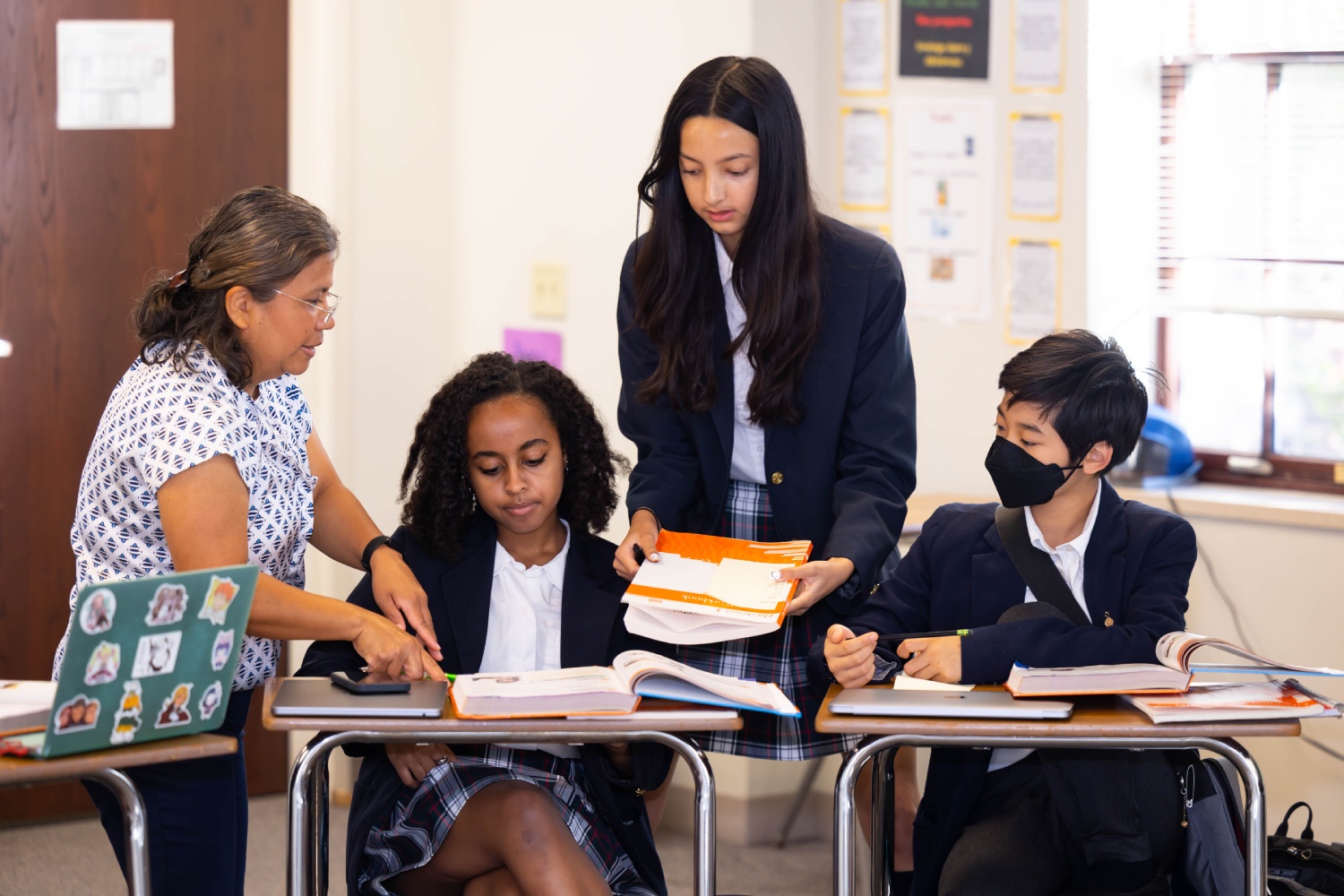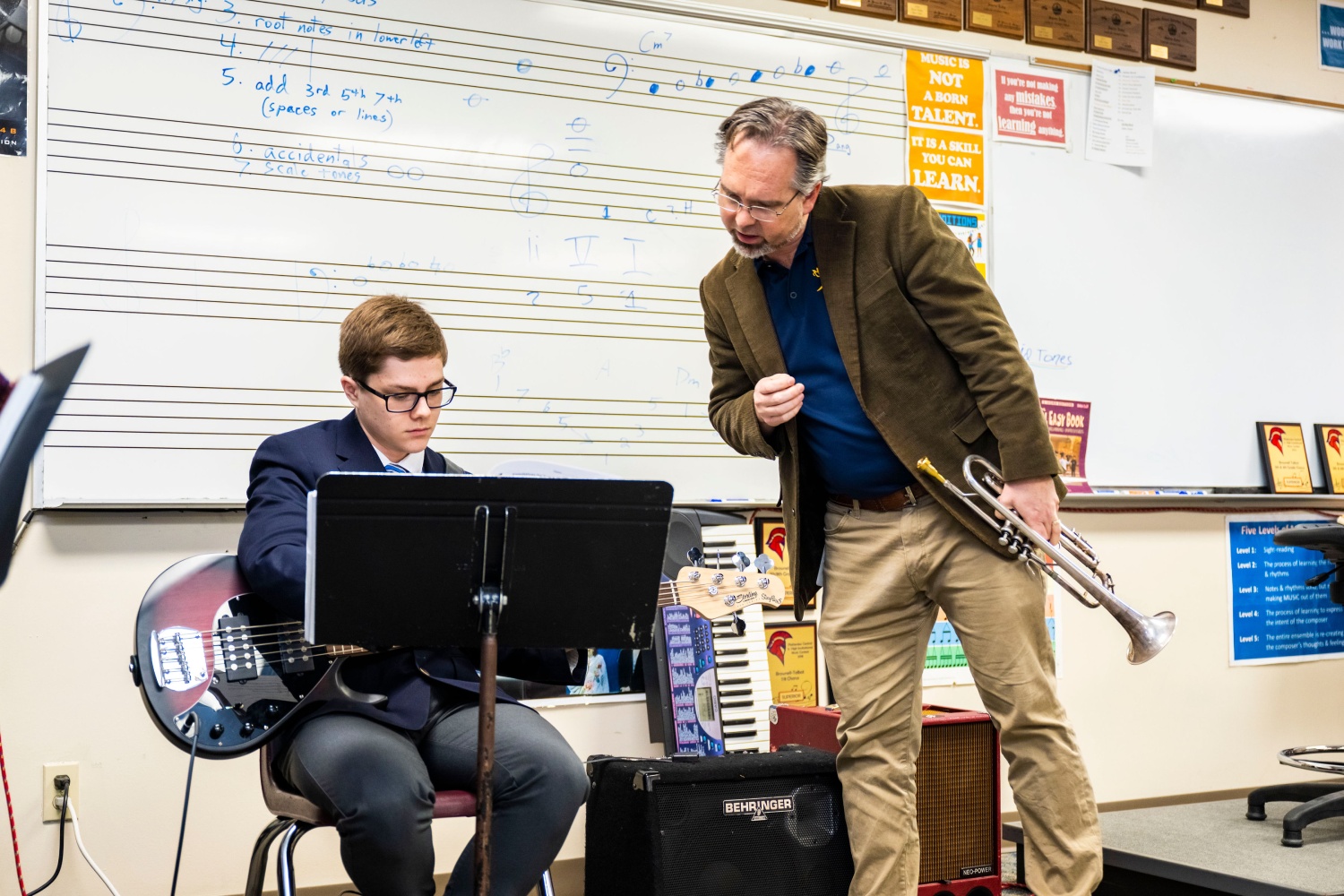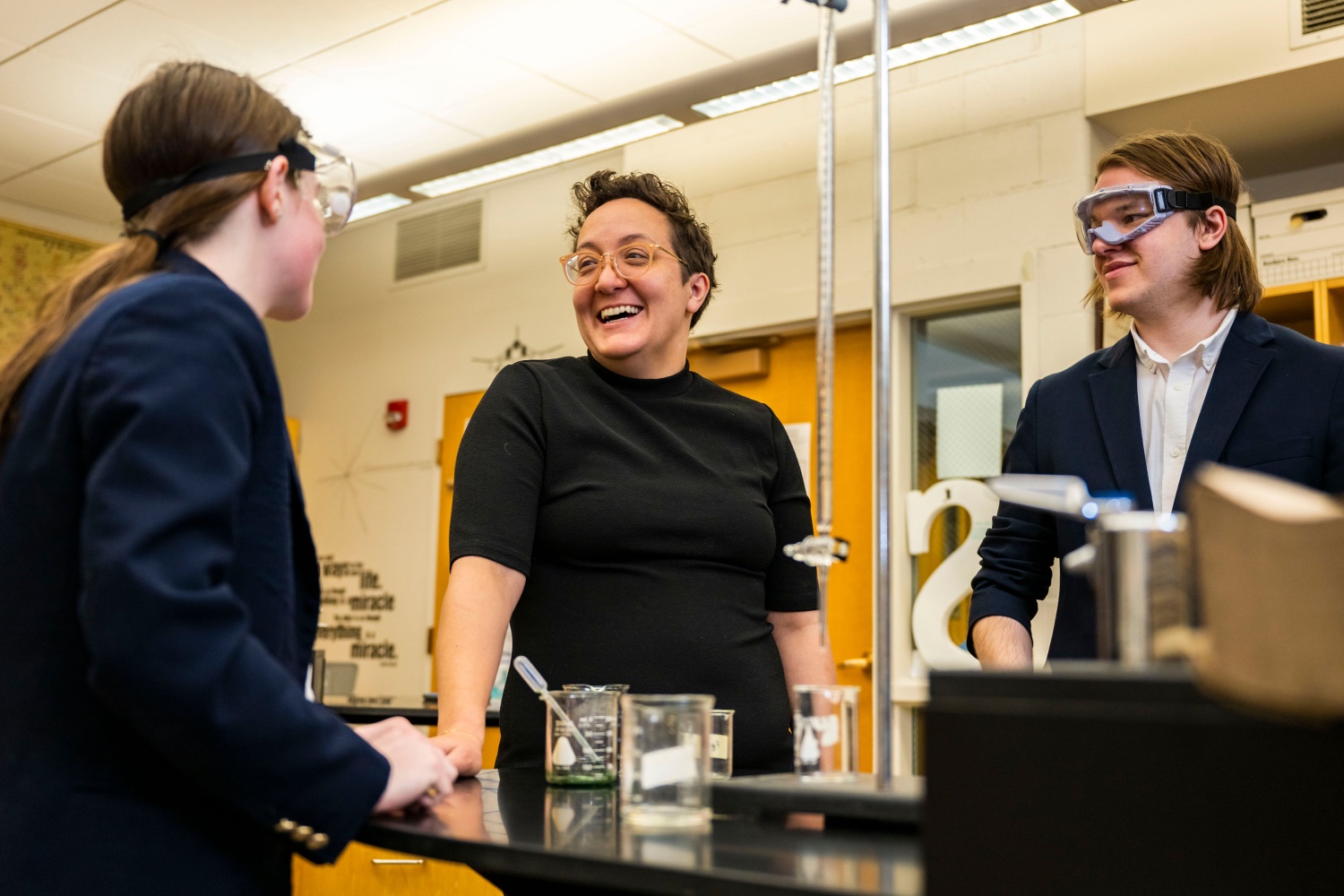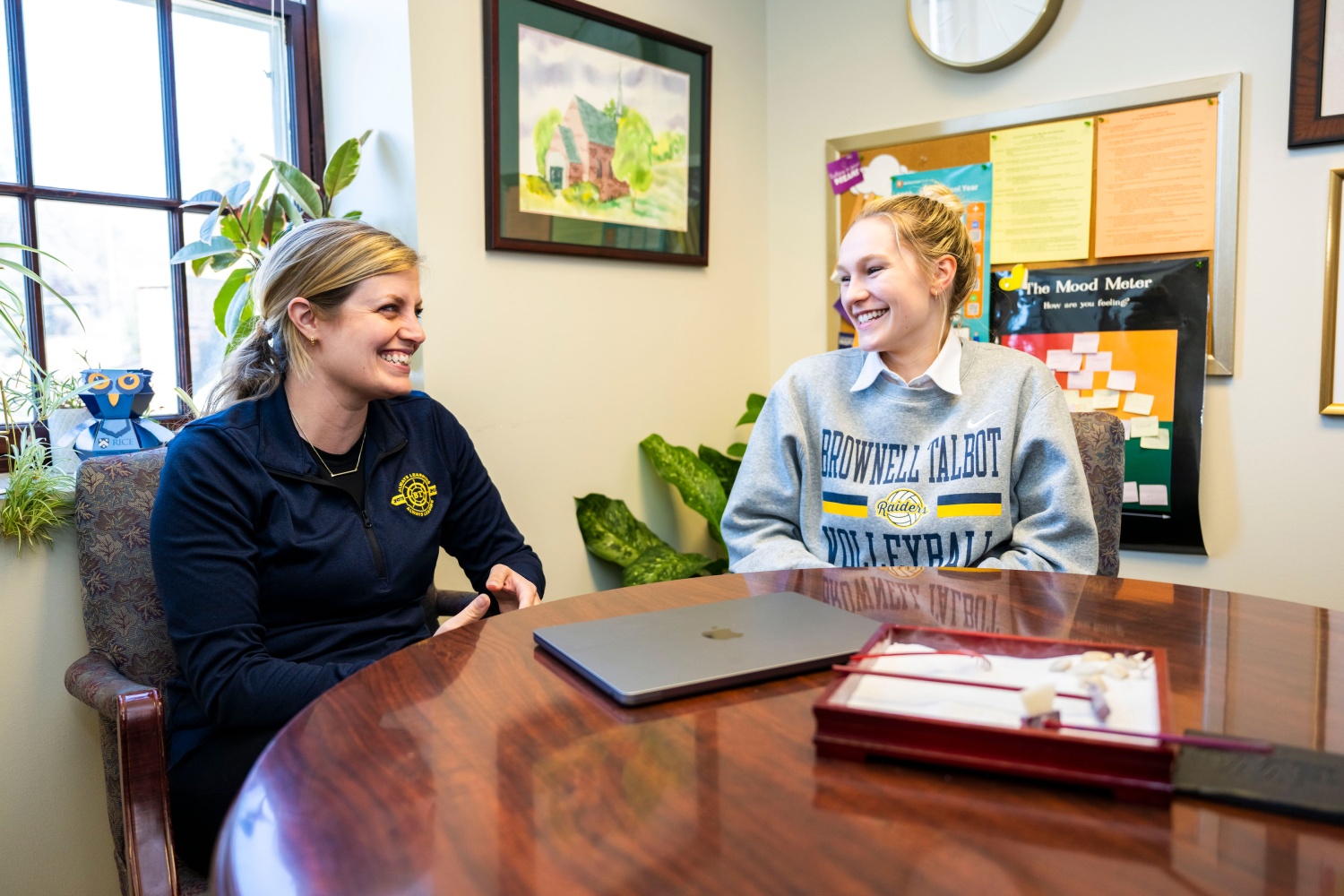 Open Positions
Interested applicants for the following positions should complete the general application below in addition to submitting a cover letter and resume.
Interested applicants for the following positions should complete the substitute teacher application below.
Interested applicants for the following positions should complete the coaching application below.
To apply for a position, email [email protected] with the completed corresponding application and any additional information requested. Please include your name in the name of any files you submit.
---
It is the policy of the school to provide equal employment to all qualified persons without discrimination on the basis of race, color, religion, gender, gender identity, age, disability, marital status, sexual orientation or based on any other status protected under local, state, and federal law.