We look forward to welcoming you to our campus!
We offer in-person or virtual tours and would love to hear from you. We are actively taking applications and accepting new students on a space-available basis in certain grade levels. Now more than ever is the time to become a BT Raider for life!
Ways to connect with BT Admissions
Schedule a phone call.
Schedule a visit.
Schedule a zoom.
Request to connect with current BT parents and admissions.
Request to meet during faculty office hours.
Request to observe a Middle or Upper School class.
Have a question?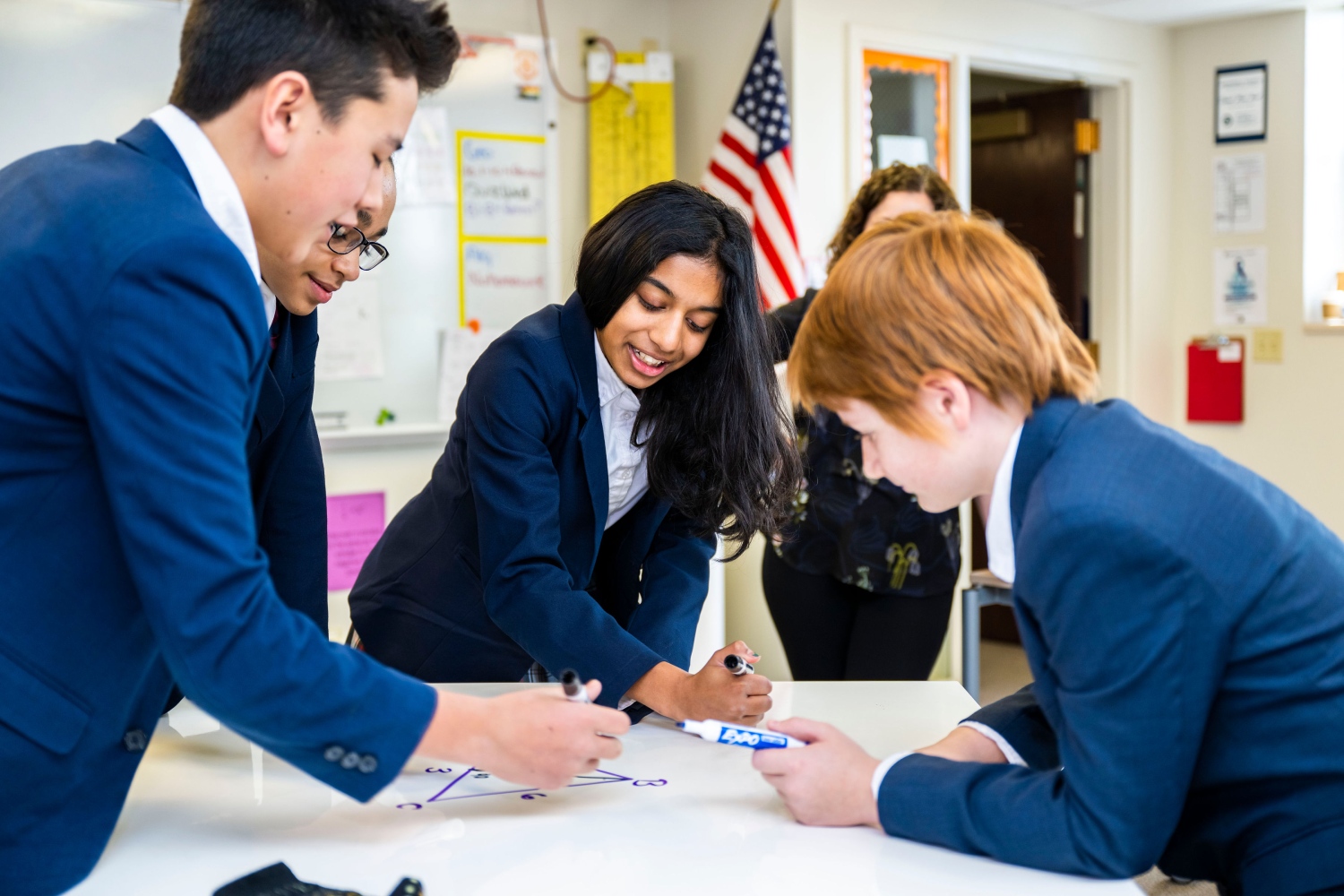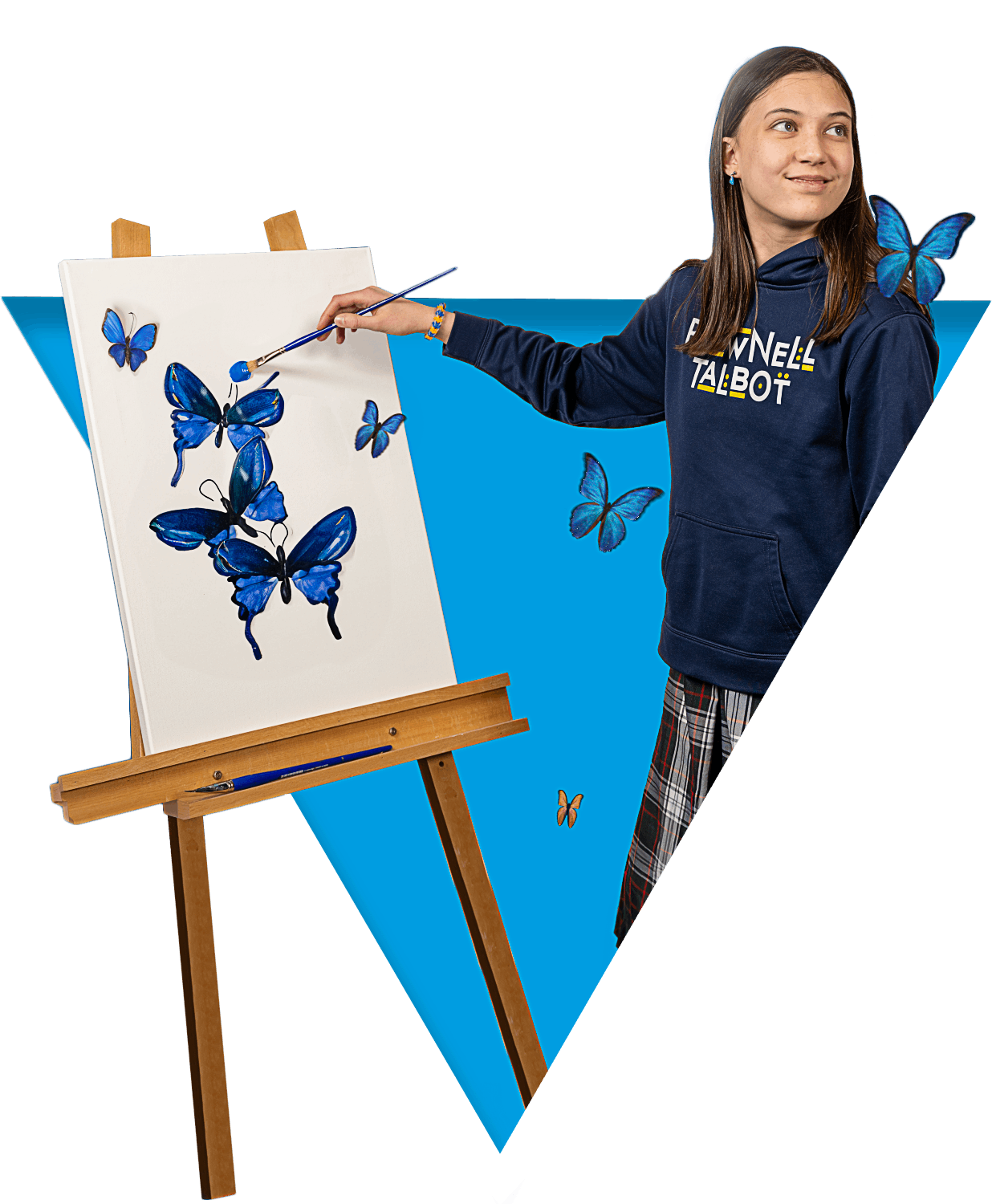 Choosing the right school for your child is one of the most important decisions you will make, and we don't assume that our school is right for everybody.

We would love the opportunity to learn more about your educational expectations and to share the amazing experiences BT offers. We look forward to connecting with you!
Frequently Asked Questions
Is there an application deadline?
Brownell Talbot offers rolling enrollment until classes reach capacity. Please contact the Admissions Office at 402.556.3772 or [email protected] to secure your child's place at BT.
What is required as part of the admission application?
We require an application form, previous school transcripts, copies of standardized testing results, recommendations, campus visit/shadow day, and an age-appropriate admissions test.
If I am not able to travel to visit the campus, how can I set up an interview?
What should I expect on a visit day?
Prospective students will experience a typical day in the life of a Brownell Talbot student. They are also given time to talk with an administrator of the school, discuss their day, and have questions answered.
Where is the Admissions Office, and where should I park?
The Admissions Office is in Worthington Hall. Please park in the lot off of Happy Hollow Blvd. Use the "Welcome Admissions Guest" parking spot located in front of the Chapel/football field. Walk between the two buildings and enter at the Brownell Talbot entrance in the middle of the courtyard.
Does Brownell Talbot offer tuition assistance?
A Brownell Talbot education is an investment in your child's intellectual, personal, and emotional growth. Our goal is to make a Brownell Talbot education affordable for as many students as possible. Review BT's tuition and financial aid offerings.
Does Brownell Talbot offer tuition payment plans?
Brownell Talbot students can pay in full (by June 1) or use FACTS Online Payment Options to pay in either two payments (due June and November) (due August 1st and December 1st) or 11 monthly payments.
Have a question?