Brownell Talbot College Preparatory School's 11-acre campus is located in the heart of the Dundee-Memorial Park neighborhood. Much like the school itself, the campus is a balanced blend of tradition and innovation. Come see for yourself!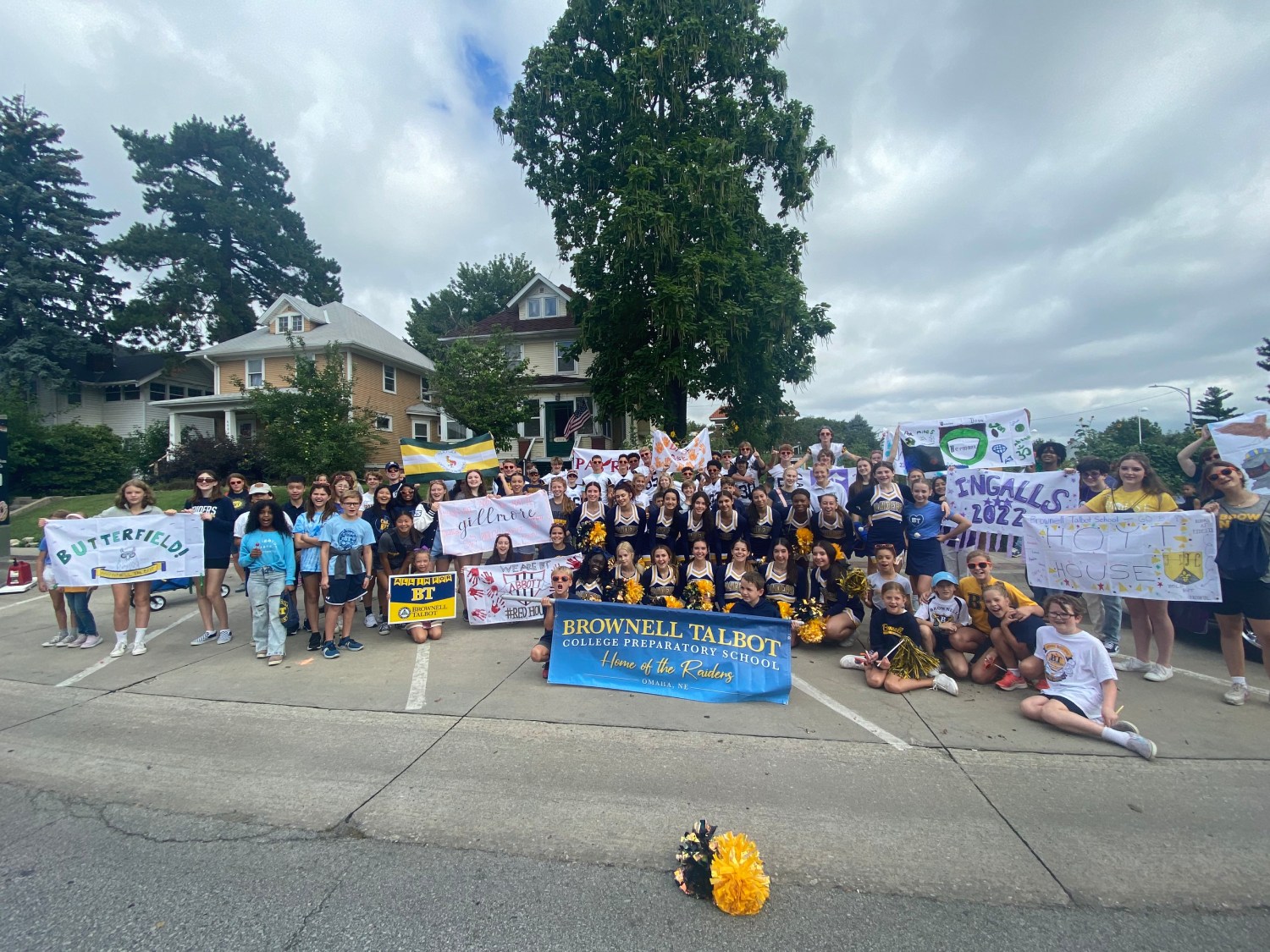 Our Neighborhood
Referred to as Omaha's original 1900s west suburb, the Dundee neighborhood features stately homes, tree-lined streets and a historic main street on Underwood Ave.
The Dundee area has Omaha's highest concentration of independently owned small businesses. You'll find establishments providing award-winning dining, distinctive shopping, an independent filmhouse, specialty services - all within walking distance to three major city parks. The Dundee area has something for everyone.
Dundee Day happens in August is one of the first events of every school year that BT families are invited to attend. Students of all ages, their families, faculty, and staff walk as a school community in the annual parade.
Historic Memorial Park
Memorial Park is a 65-acre park located at 6005 Underwood Avenue adjacent to Brownell Talbot's campus and often serves as an outdoor classroom for BT's students to study in a natural environment, honor Omaha's history, and even sled!
In addition to a beautiful landscape, the park includes a rose garden, baseball field, playground, and performance pavilion, There is a pedestrian bridge over Dodge Street that connects Memorial Park to the University of Nebraska Omaha's campus and Elmwood Park, providing many walking and running paths, playgrounds, a pool, golf course, and more to visitors.
Every summer, Memorial Park hosts the "City of Omaha Celebrates America." The event attracts over 50,000 people each year to see headlining acts and a professional fireworks presentation. Past performing acts have included the Beach Boys, Sheryl Crow, Elvis Costello, Chris Isaak, Kool & the Gang, the Temptations, Kenny Loggins, and Huey Lewis and the News.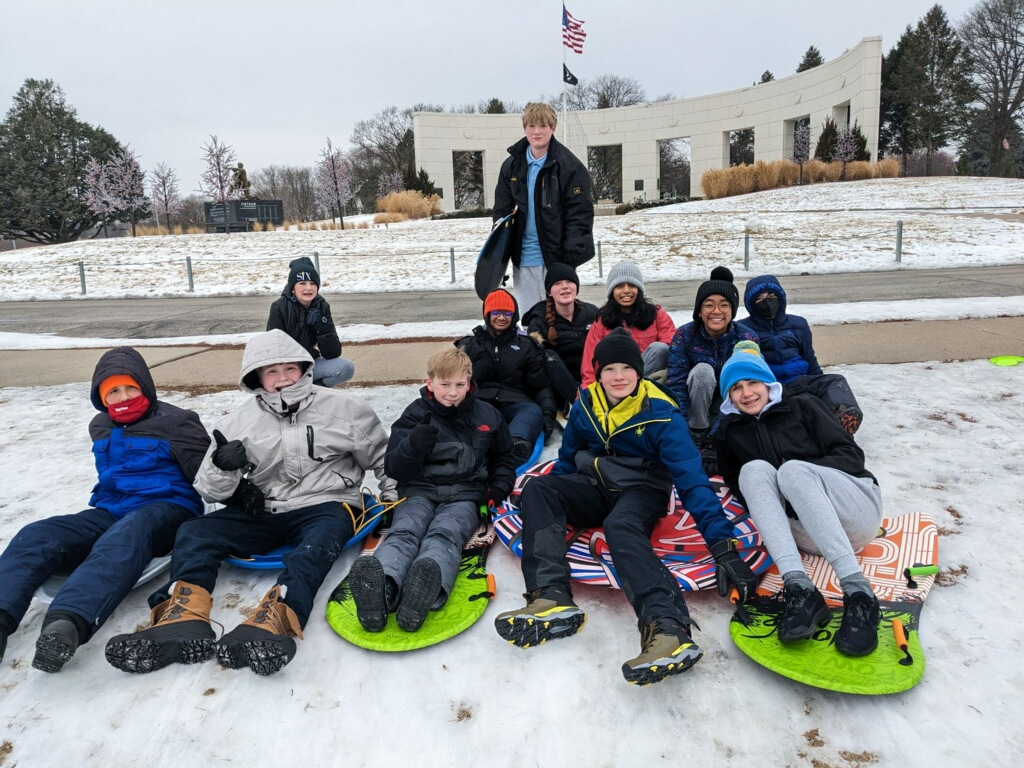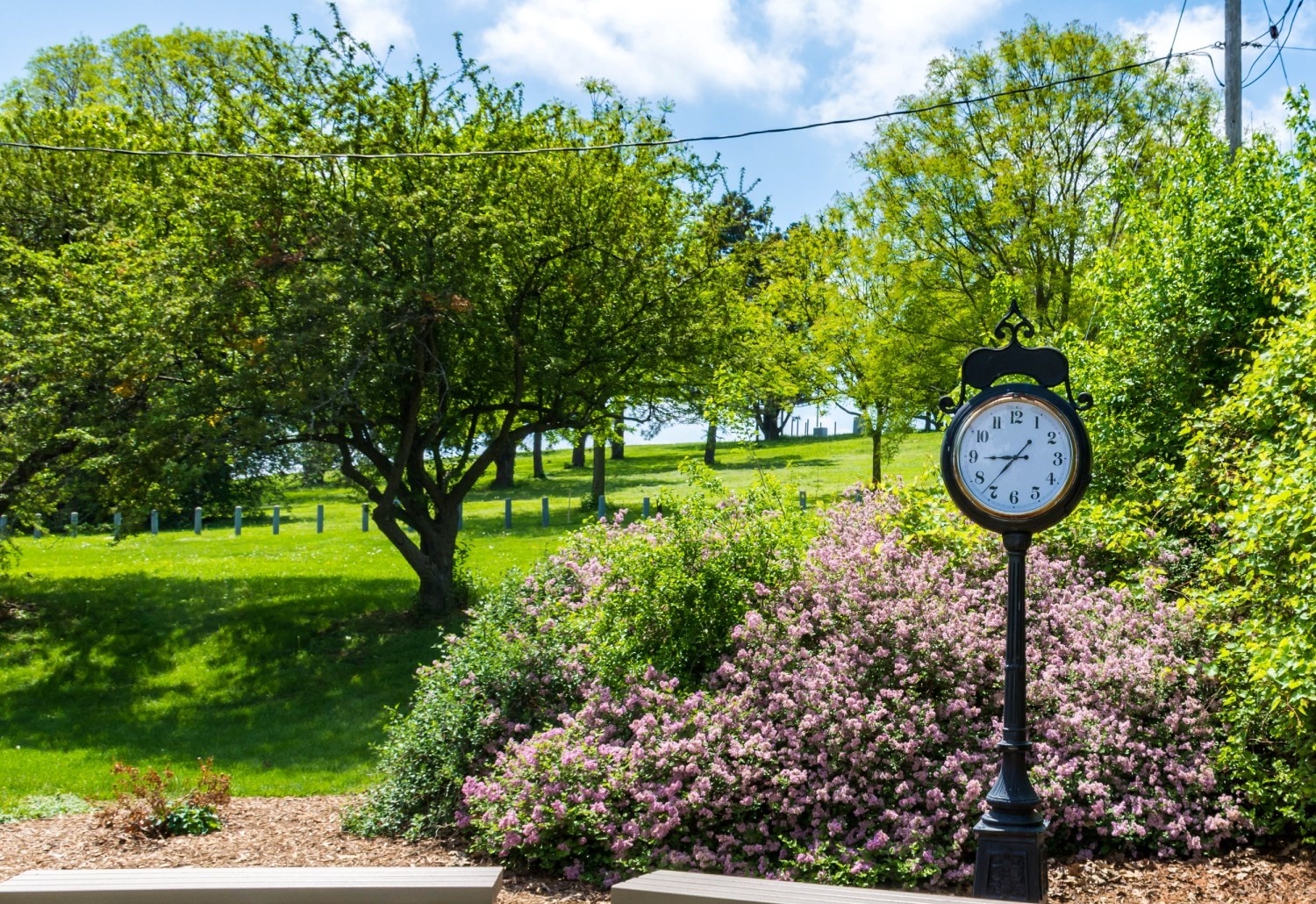 Where your student will be known, inspired, and challenged!
400 N. Happy Hollow Blvd
Omaha, Nebraska 68132