At Brownell Talbot we celebrate the significant role the arts play in communicating the values, culture, traditions, and experiences of human lives. Our faculty approach fine arts with a global mindset, helping students make connections between their own lives, art, and the greater world in order to strengthen each student's own identity and understanding of the unique ways in which they are able to contribute to the world and to nurture compassion and empathy for others.
Arts Opportunities by Division
Choir
Pirate Radio A Cappella Group
Competition One Act Play
Fall Musical
Spring Play
Omaha Performing Arts Master Classes
Jazz Band
Orchestra
Pep Band
National Arts Honor Society
Juried Art Exhibits
Mural Paintings (four public installations so far)
Annual Arts Festival
Band
Strings
Bottle Notes Choir
On Deck A Cappella Group
Fall Musical
Rose Theater for a Change Production
Spring Play
Summer Theatre Camp Production
Ballet and Dance
Creative Movement
Rose Theater Experiences
Serenading Raiders Choir
Summer Theatre Camp Production
BT Theatre at Edinburgh Festival Fringe
BT theatre has been invited to participate in the Edinburgh Festival Fringe in the summer of 2024.
Students will journey to Scotland for the three-week celebration of arts and culture, performing an original musical at the festival while attending other performances and learning about theatre.
BT students are writing and scoring the musical, workshopping and casting it, designing their own packable costumes and set in order to be ready to perform by summer 2024.
During the trip, students will also attend master classes at the Globe and Royal Shakespeare Company in London as well as attend a show in the West End.
​​​​​​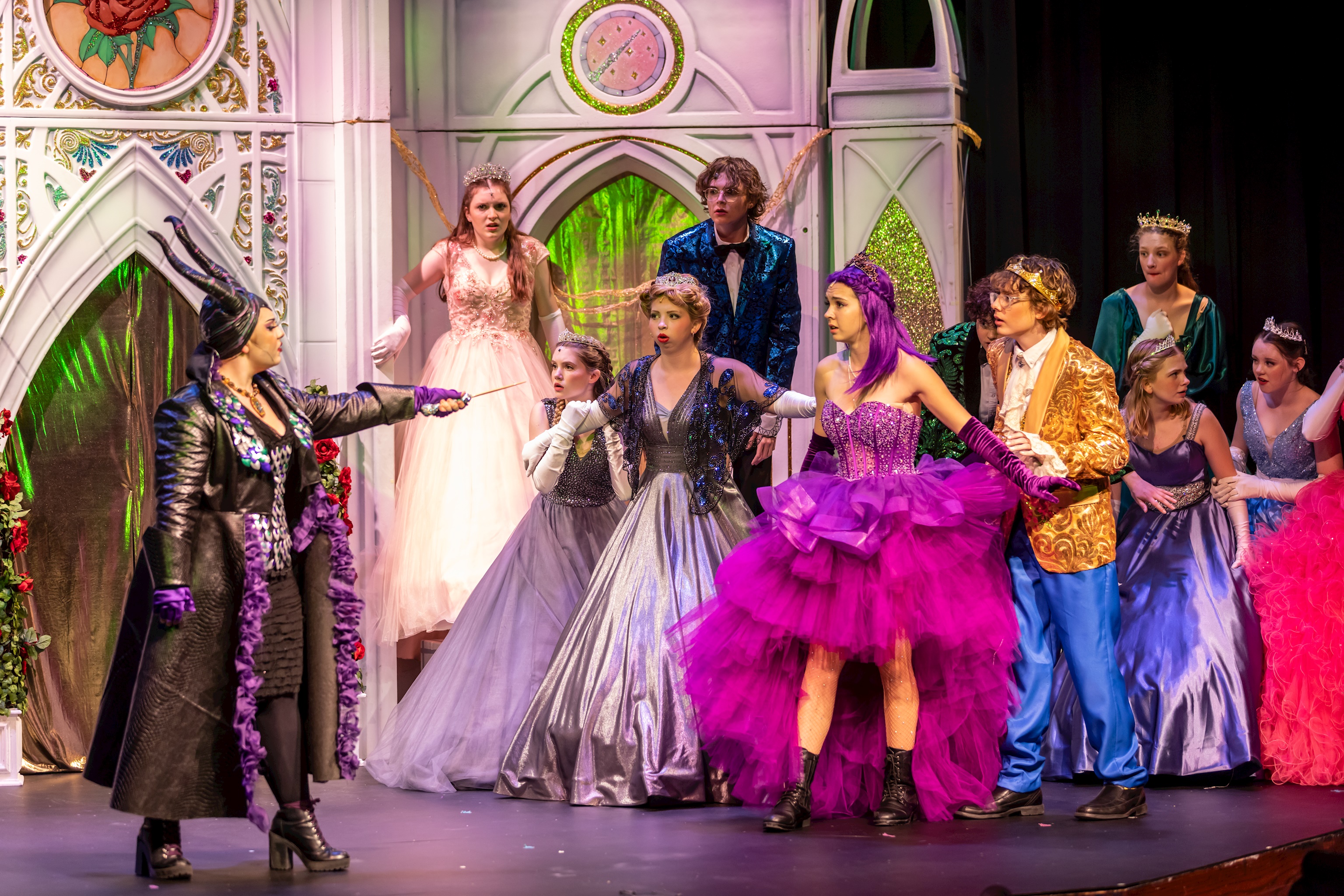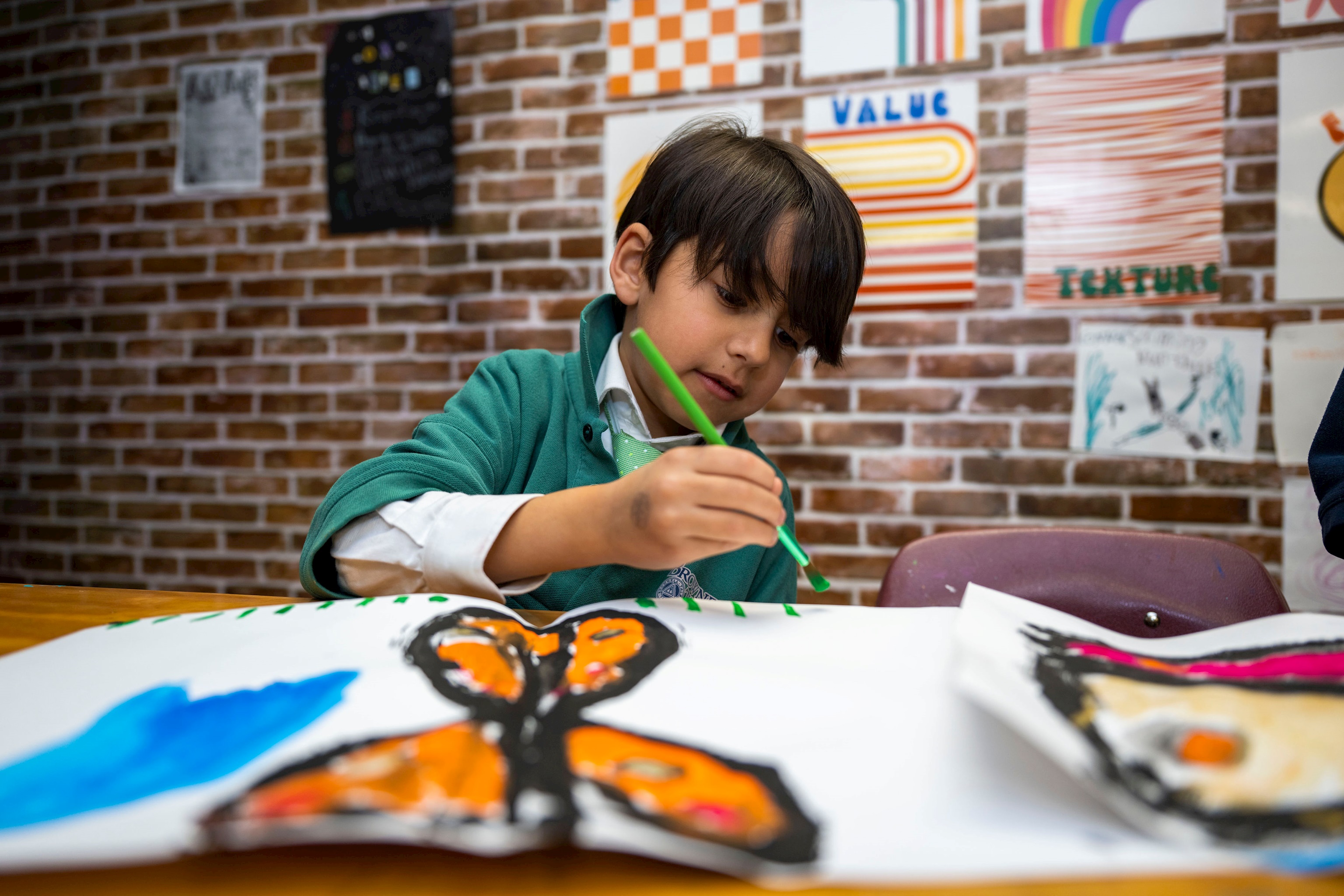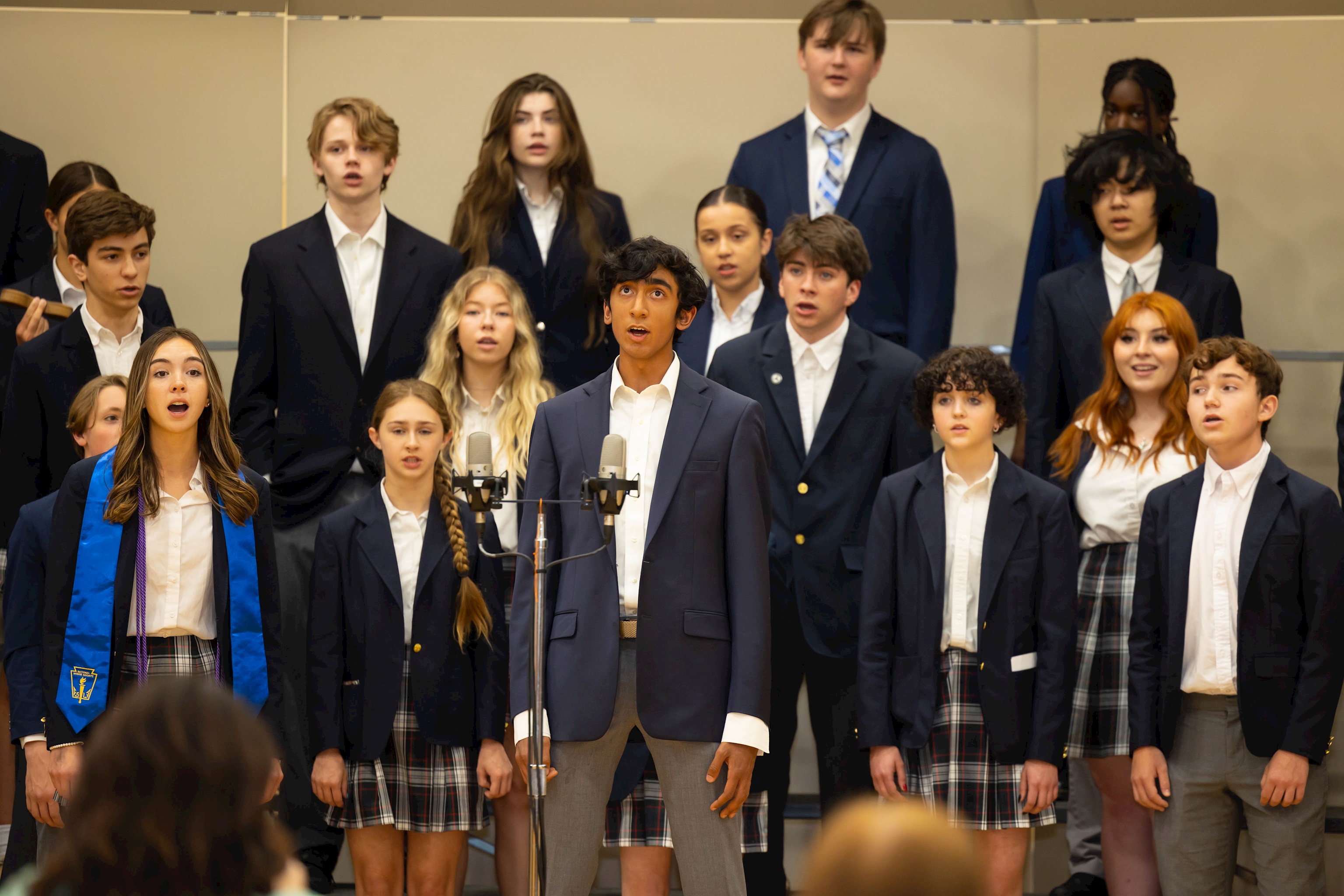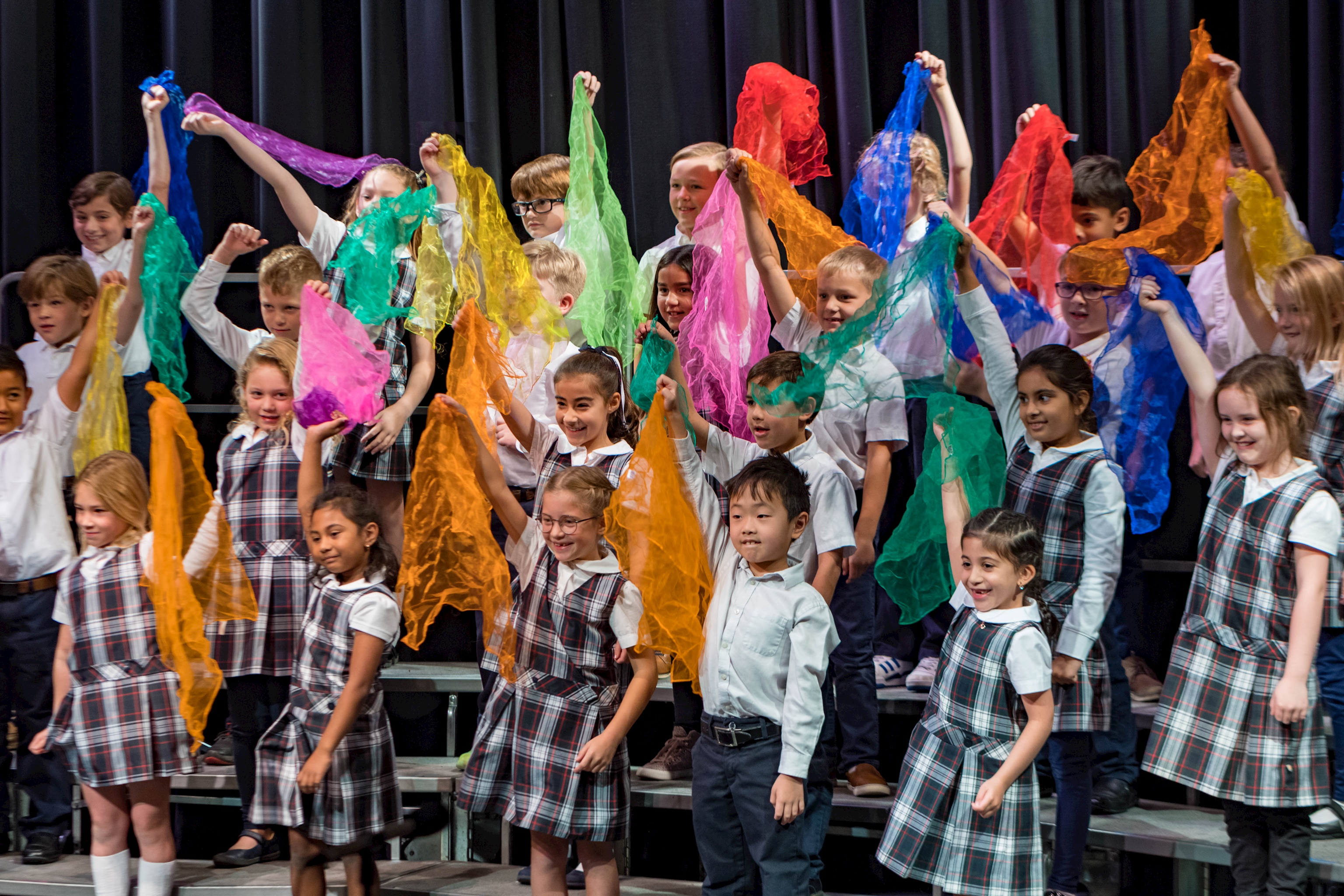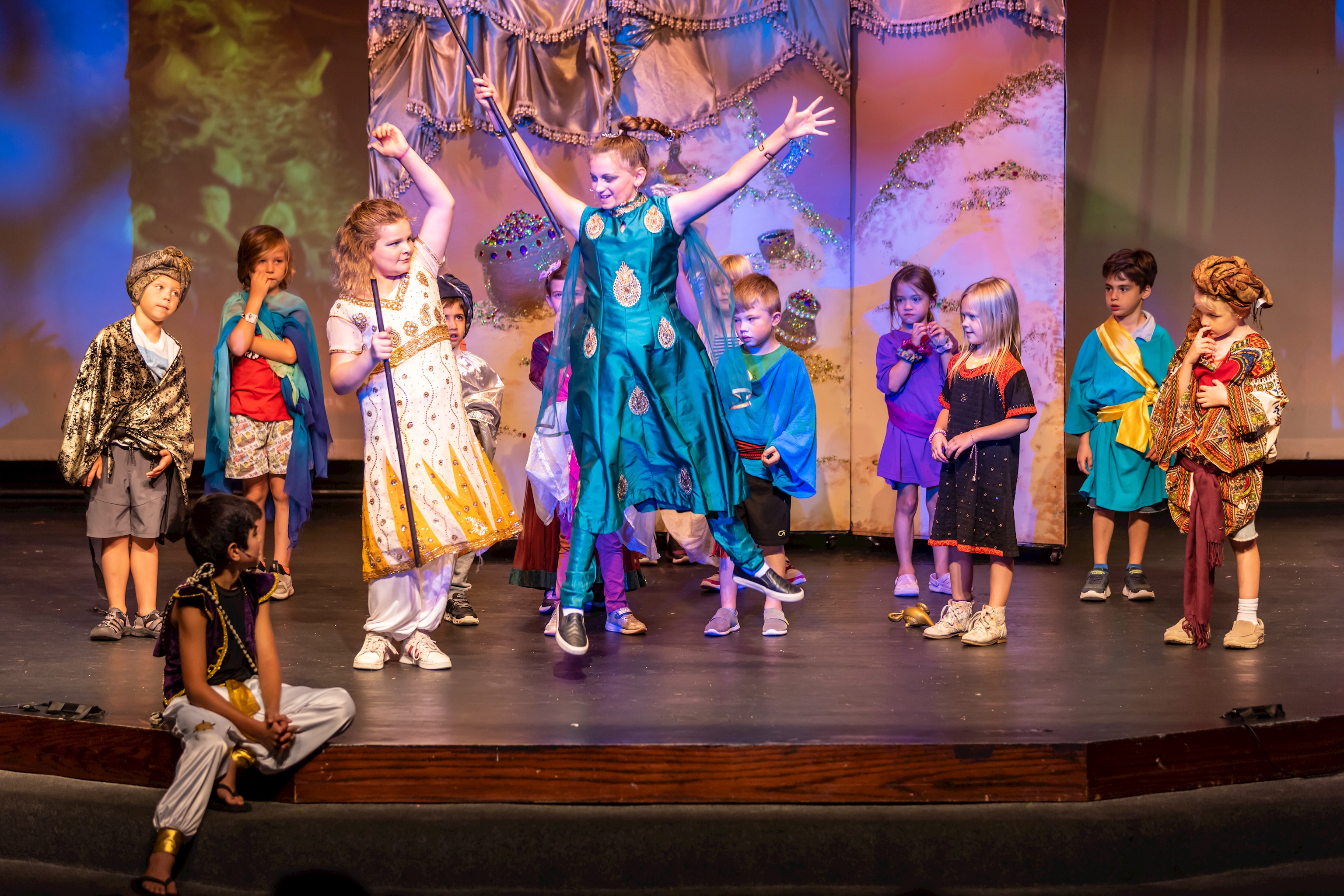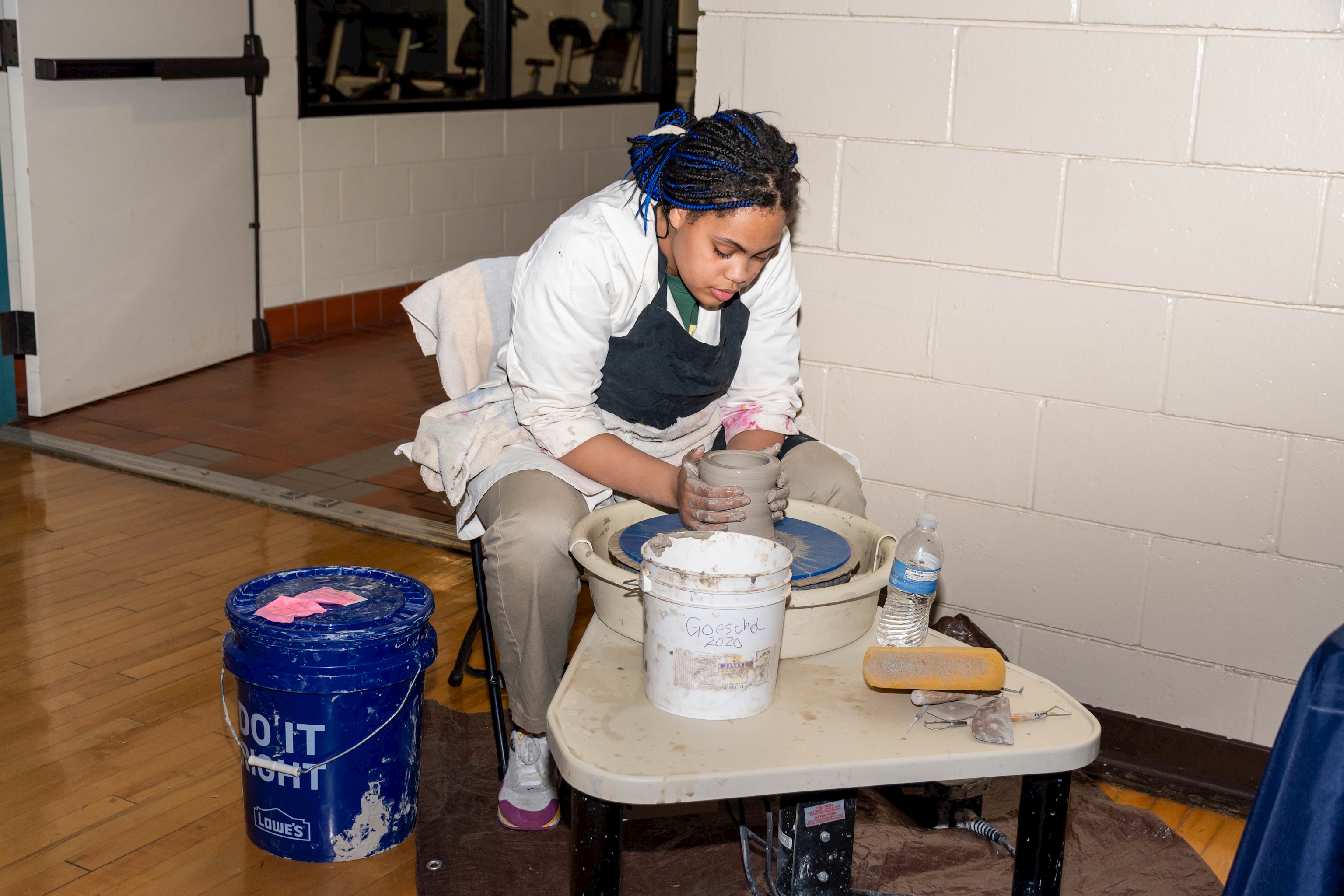 Limitless Creativity
Through a mix of required and elective courses, clubs, and enrichment programs, our students demonstrate limitless creativity in a supportive environment that encourages them to try and fail on their journey to discovering their distinct talents and unique abilities to change the world.